Productions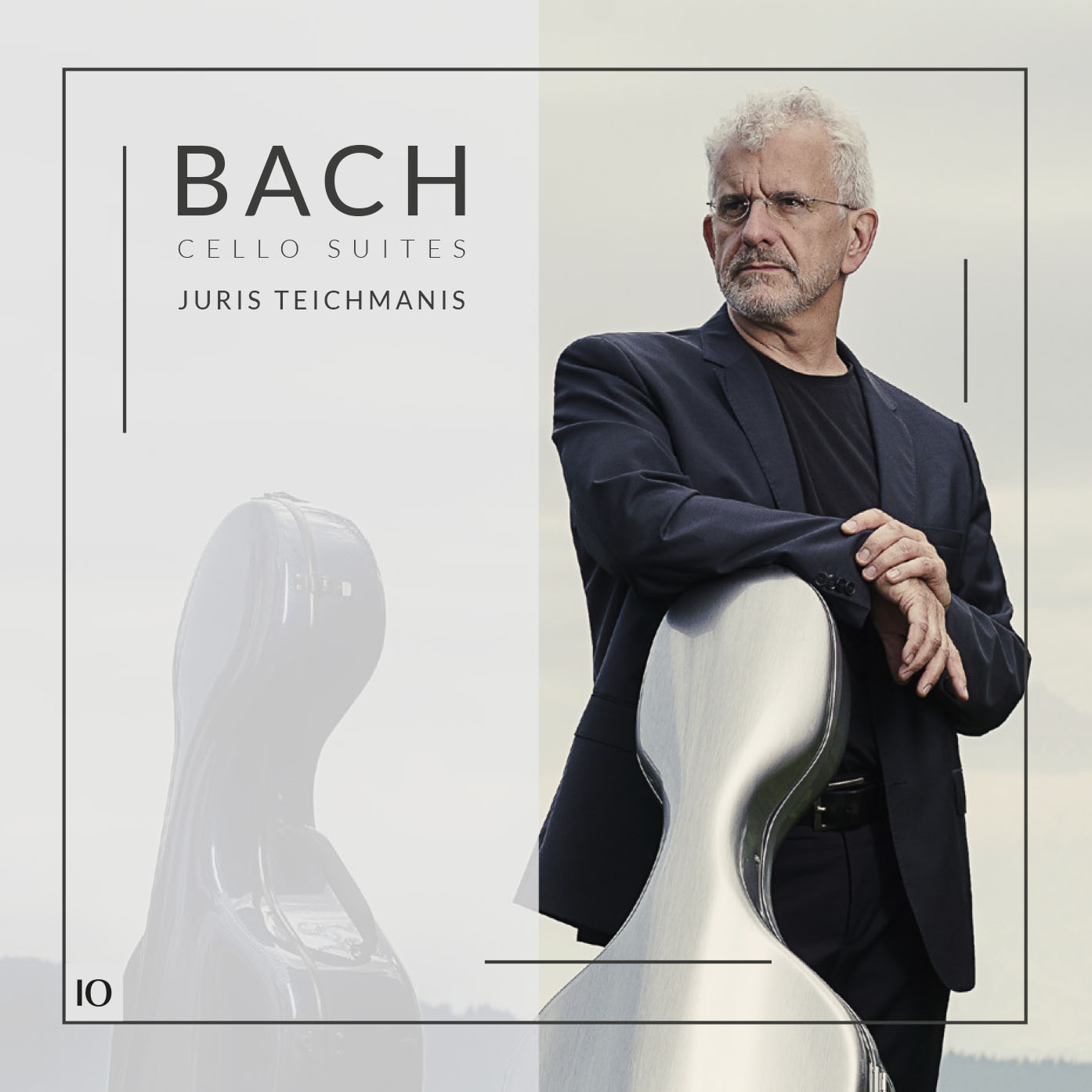 Bach Cello Suites
Juris Teichmanis
Juris Teichmanis presents his very unique interpretation of the complete Cello Suites by Johann Sebastian Bach. Flamboyant colours are created through the standard pitch of 400 Hertz and the choice of two historic instruments fitted with gut strings. The rarely heard Violoncello Piccolo with its additional fifth string reveals a surprising perspective at the end of the cycle in the sixth suite.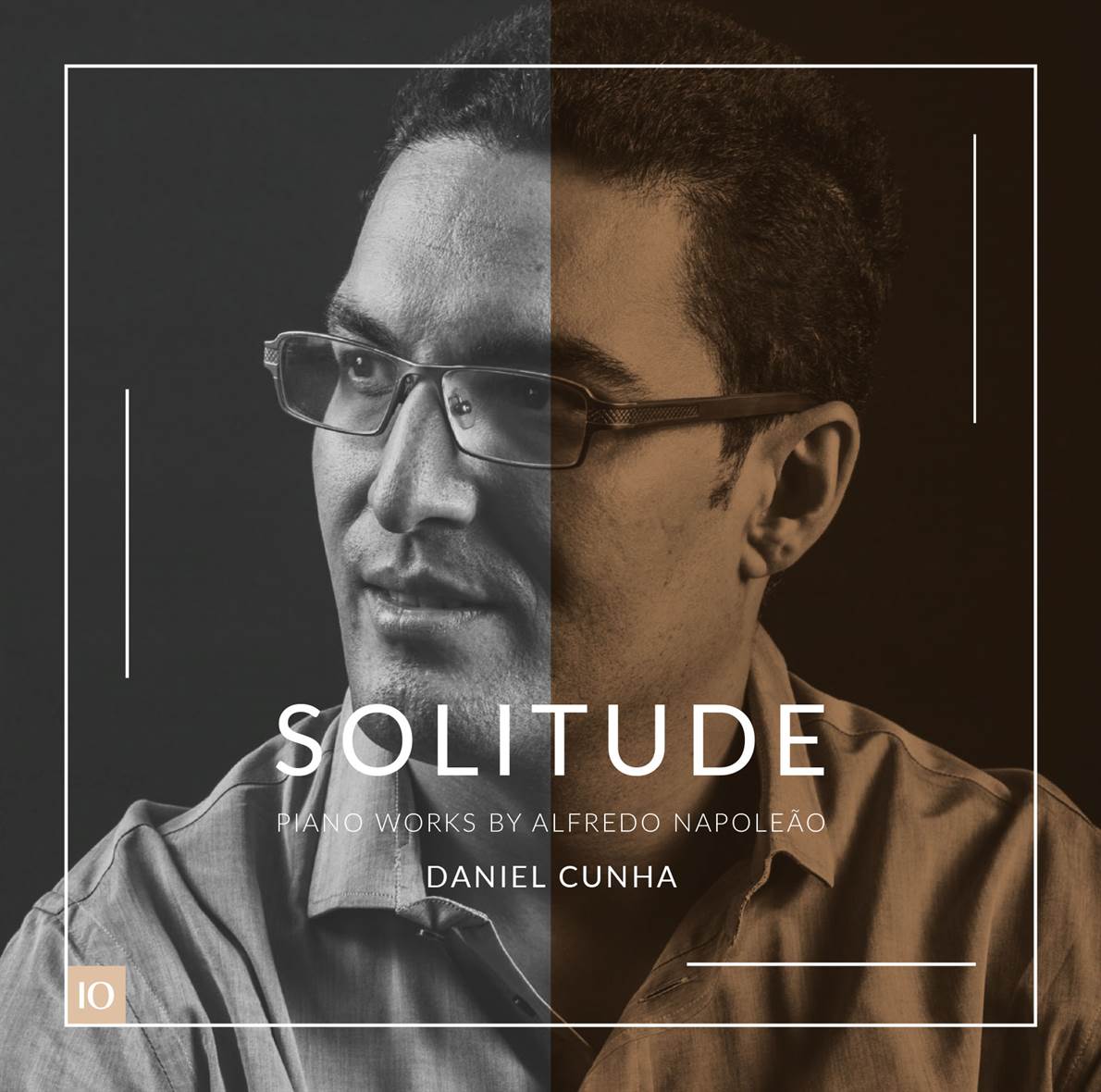 Who we are
We record, we publish, we discover unknown fields of classical music and give a platform to aspiring artists to uncover their revelations.
decurio was founded 2018 in Berlin by the recording producers Lukas Kowalski and Benedikt Schröder. All across Europe, the young record label brings together exceptional people with the same aspiration: unique classical music.
The label aims to develop outstanding projects with exciting musical and intercultural concepts. Artists with different backgrounds dedicate themselves to chosen musical focuses, shedding new light on the familiar and bringing the unheard to the listeners by recording unknown works for the very first time. 
In close cooperation with the artists, the record label supervises the productions from the first steps to the release concerts and always attaches importance to the highest technical recording standards and musical performances. Before, whilst and after the recording, we cover our musicians' backs so that they can concentrate on the essential: the music.