Porto | Portugal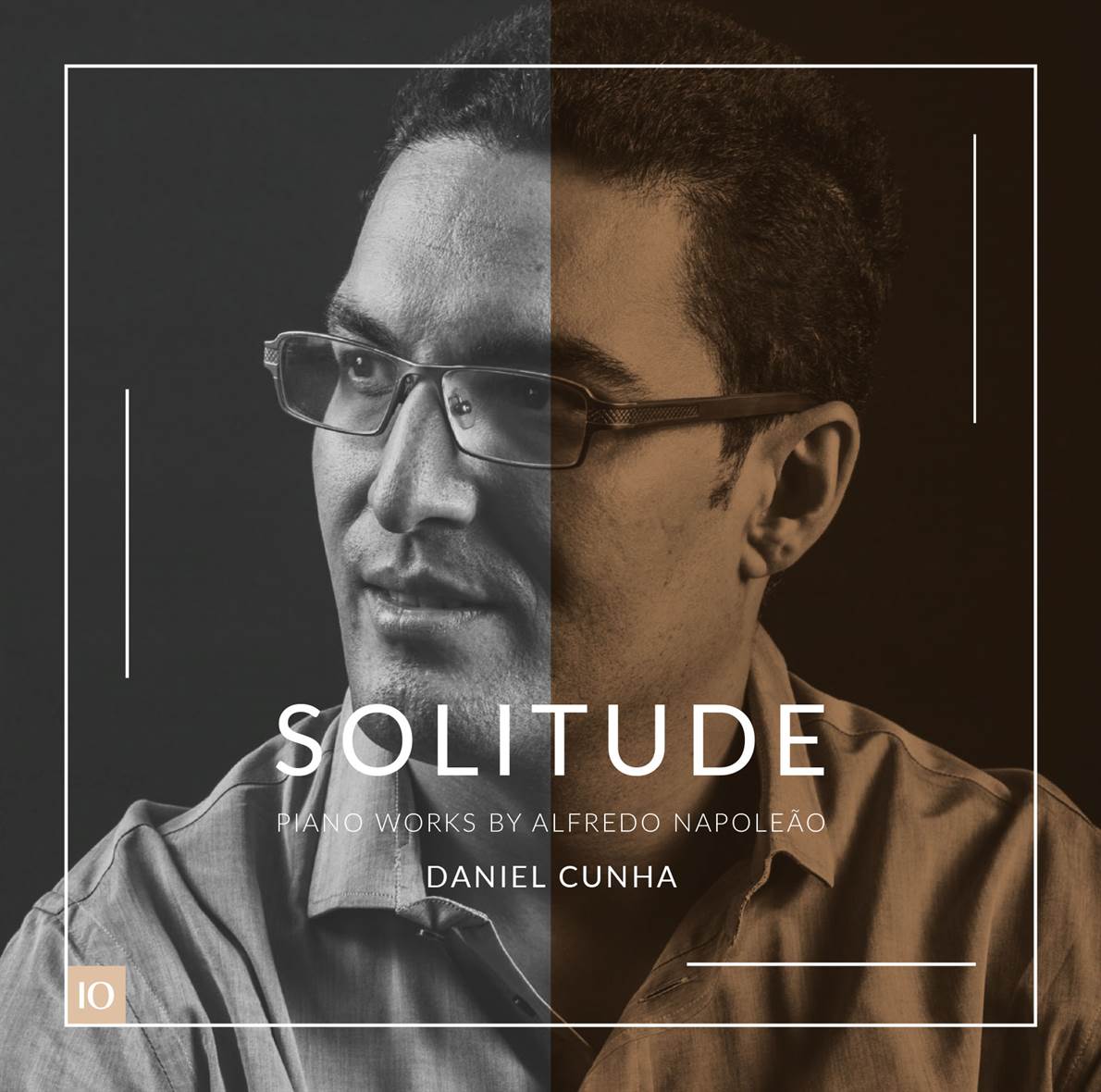 Solitude
Daniel Cunha
Piano works by Alfredo Napoleão
SOUPIRS DU TAGE (CAPRICE-ETUDE) OP. 38
RONDO OP. 47
PRELUDE AND FUGUE OP. 41
LÉGENDE (LENDA DA BEIRA) OP. 39
ANDANTE ET POLONAISE DE CONCERT OP. 27
TROIS ROMANCES OP. 45 N° 1 –UN SOIR DU PRINTEMPS
TROIS ROMANCES OP. 45 N° 2 – LE RÊVE
TROIS ROMANCES OP. 45 N° 3 – EXHAUSSÉE!
Total time: 69:09
Composer: Alfredo Napoleão (1852-1917)
Piano: Daniel Cunha
DEC-002 | 4270000083501 | Made in Germany | © 2018 decurio | LC 86263
The artist
The Portuguese pianist Daniel Cunha earned his Doctorate of Musical Arts in Piano at the University of Kansas (U.S.A.), where he studied with the renowned pianist and pedagogue Sequeira Costa. Cunha was a prizewinner at the XVI edition of the prestigious Vianna da Motta International Competition and he won the first prize at the Helena Sá e Costa Award.
His dedication, in recent years, to the Portuguese composer Alfredo Napoleão (1852-1917), which included several concerts in 2017 for the occasion of the 100th anniversary of his death, led to the creation of this recording.  |